Tanya's Student Recital
Other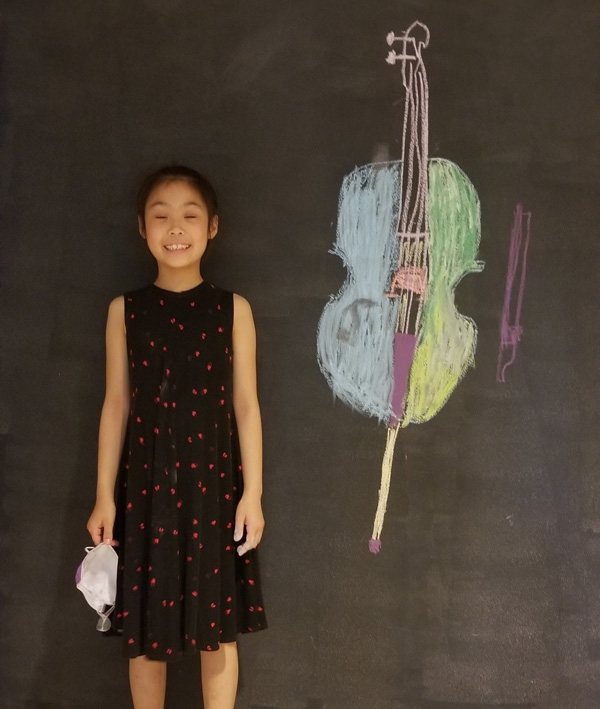 Venue: Blue House Studio & Online
Tanya's Student Recital
To be streamed live (YouTube link below)
You are welcome to share the livestream information with your family and friends.
Janghyo Yoo, a wonderful collaborative pianist will be joining us.
Another wonderful pianist, Teddi Yoo will be performing an intriguing new piece
by Juri Seo titled Do Re Mi Variations.
The students will be playing works by Bach, Schumann, Vivaldi, Corelli, Arvo Pärt, and Dvorak.
List of Dates (Page event details)